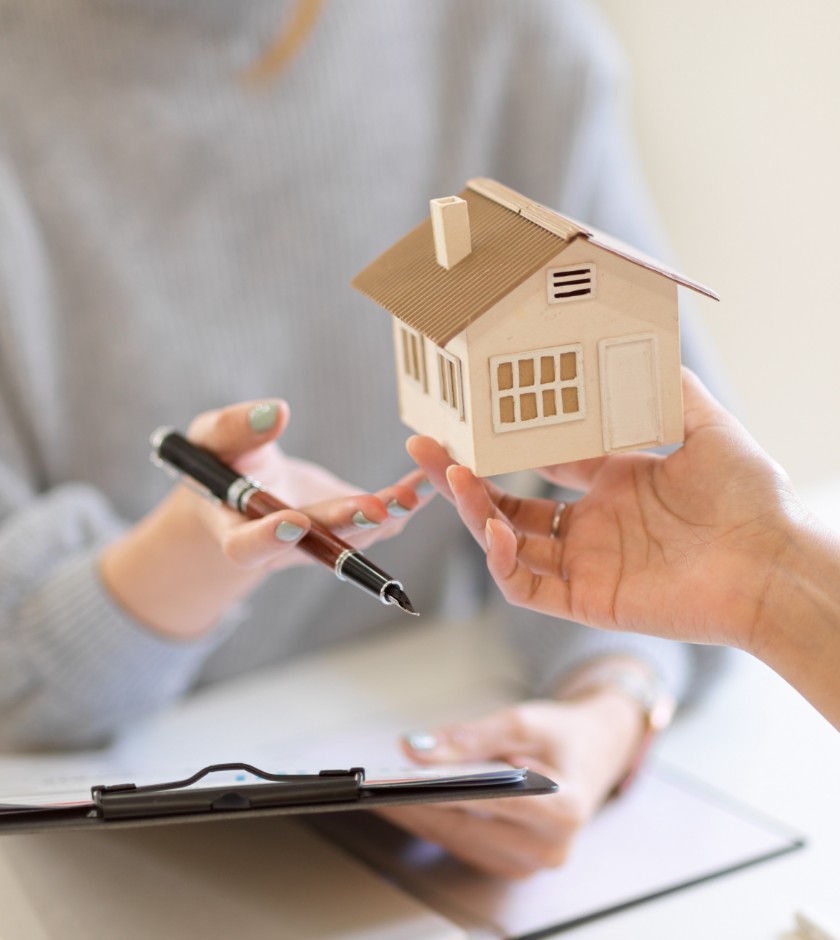 We provide an enjoyable and hassle-free settlement experience
At Sage Title GroupTM and Sage Premier SettlementsTM our professional associates are committed to providing unparalleled real estate closing services to every customer. We pledge to provide the highest quality service to ensure your satisfaction with each transaction whether you are a consumer or a real estate professional who recommends our services.
Choosing a title company should go beyond just convenience and cost. In today's world, security and compliance should also be a consideration. Ours is a highly regulated industry and the Sage team is committed to meeting compliance requirements under Federal Laws. You can be assured every measure is taken to protect and safeguard the confidentiality of your clients' personal information.
Your contract will be handled in a professional manner by Licensed Title Agents throughout every step of the transaction. We stand behind our company's professionalism and consistently deliver positive and compliant real estate settlement experiences time after time in all our offices.
With more than 40 offices throughout the Mid-Atlantic Region, Sage Title GroupTM and Sage Premier SettlementsTM bring to the table more than 200 years of combined industry experience. This sets us apart from the competition. Combined our knowledge and personalized professional service makes Sage Title GroupTM and Sage Premier SettlementsTM "The Wise Choice" for all your real estate transactions.
Meet the winning team behind Sage Title Group